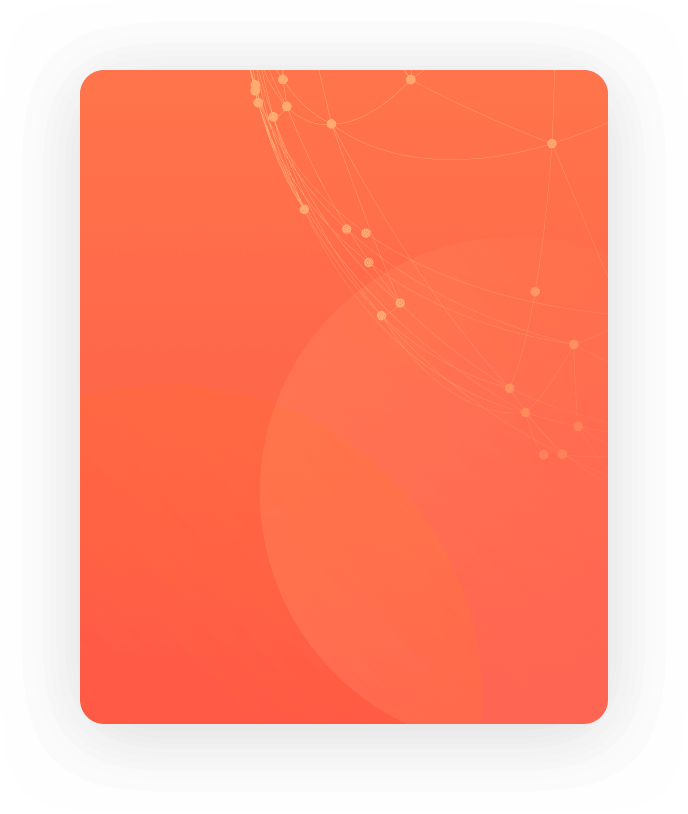 Rich and continuously updating algorithms. Ever-improving accuracy. Expanded dimensions of data output.
Entertech Biosensing Platform Multi-platform standard interfaces to call. Quickly meet multi-scenario requirements.
Software Application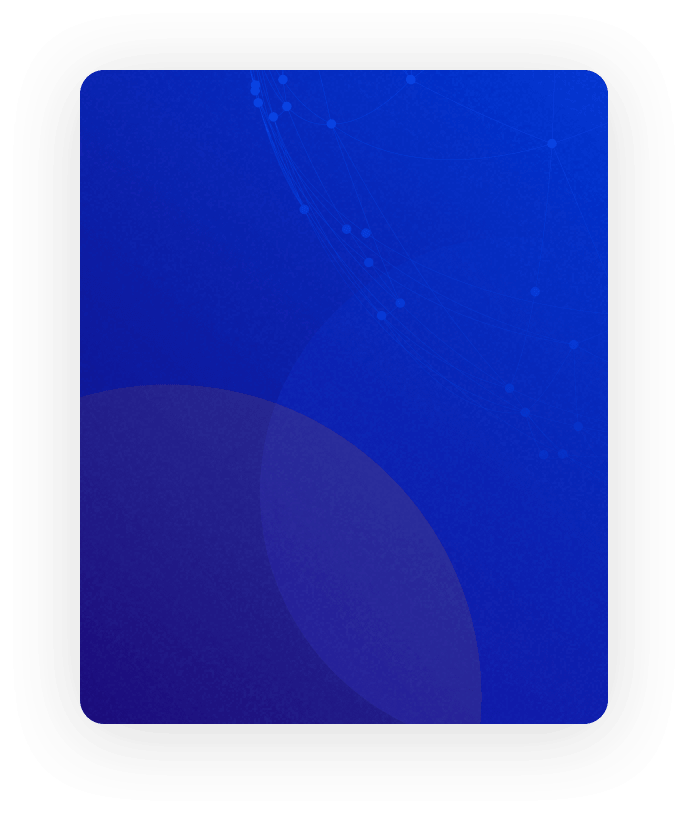 Plug and play. Support multiple interfaces. Fast access.
Sensing Module
Multi-dimensional sensors recording brainwaves, heart rate and skin conductance response, etc., to monitor health conditions, and identify and evaluate the state of concentration, fatigue, emotion and others.
Products & Services