The headband records brainwaves, heart rate and breath in real time during the meditation process to help users understand their meditation state, so as to achieve better meditation effect.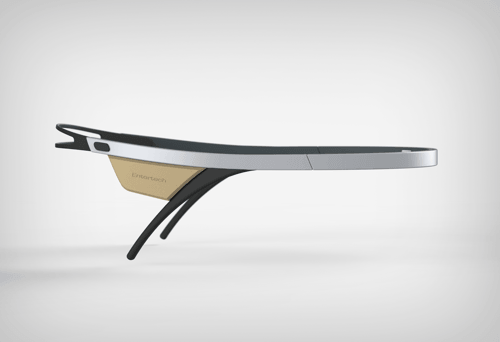 Flowtime Biosensing Meditation Headband
asleep. The mask stops playing after detecting that the users have successfully fallen asleep, records the whole sleeping process and wakes users up at the optimal time.
A brainwave sleep-aiding mask, collects brainwave data, recommends or composes the music most corresponding to users' current state using AI, and helps users quickly fall
Luuna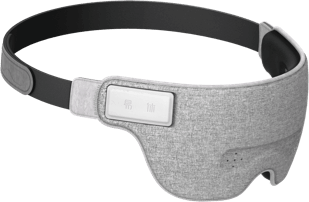 Application Scenario

Meditation is spreading all over the world as a sport for brain. When running and exercising, we have various wearable devices monitoring the conditions of body to help us exercise more effectively. Similar devices are also needed during meditation.
Entertech EEG solution displays the changes of brain function state in real time during the whole process of meditation, ensuring a more scientific meditation process.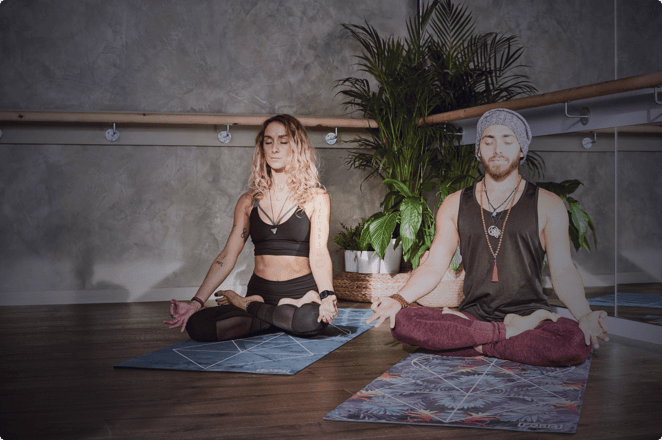 Meditation

The stage of one's sleep could be clearly defined by brainwaves, which could be applied in the development of sleep aids, sleep monitoring and sleep research.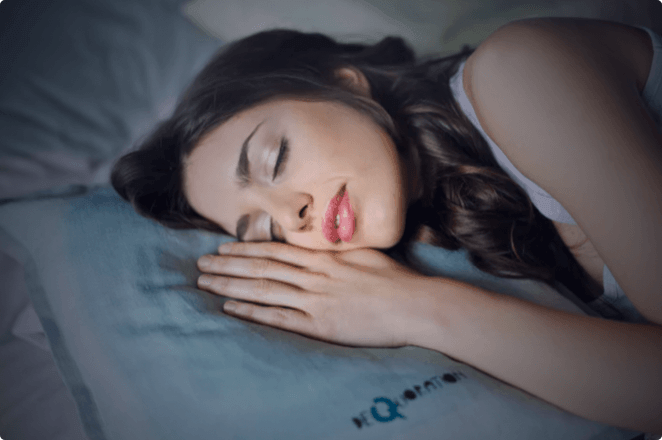 Sleep
Typical Application Scenarios

Health wearable devices, mostly sports health devices at present, have been increasingly accepted by people. In fact, mental health is of the same significance. EEG plays an irreplaceable role in the process of sleep, depression treatment, psychological counselling and others. The introduction of multi-dimensional sensors further improves the accuracy and expands the dimensions of data output.
Health