VR Games provide people with a new experience. The combination between players' emotional state and these games will provide more possibilities for the game industry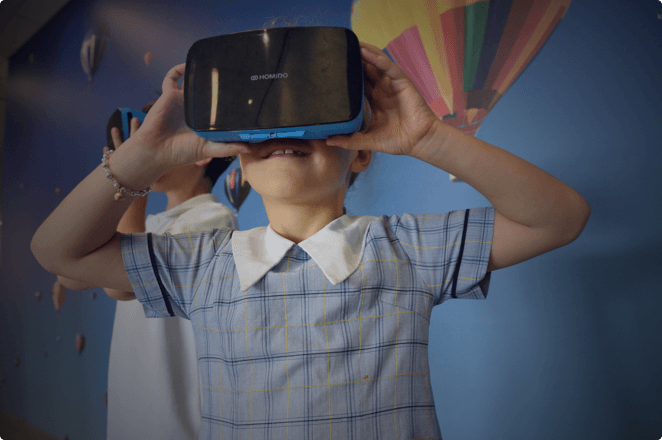 Entertainment & Qames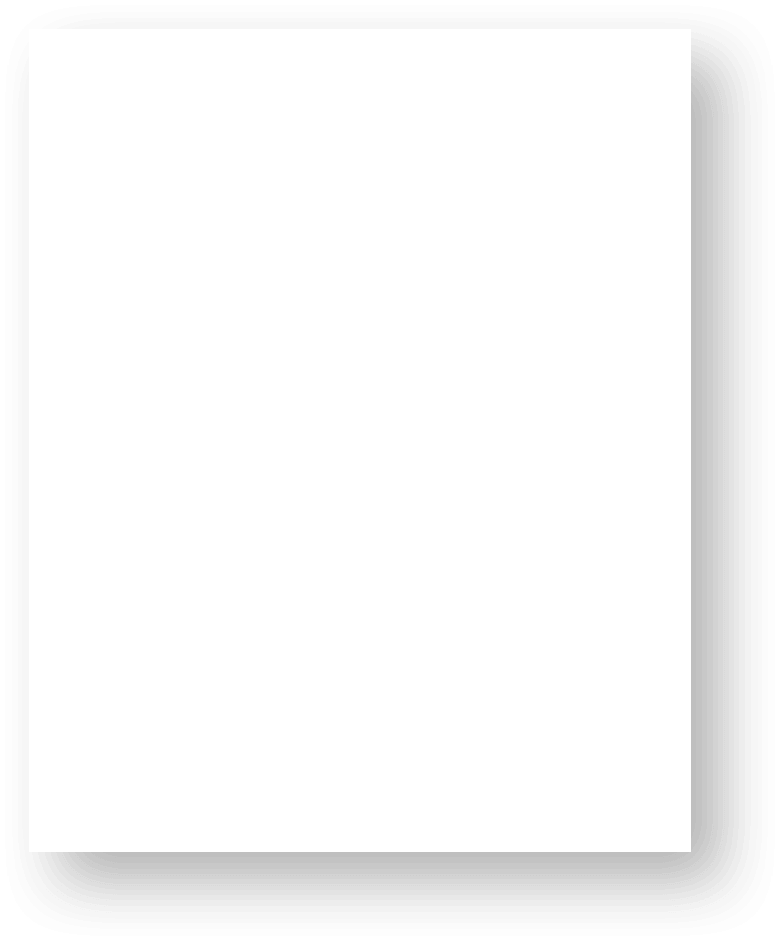 In the process of using virtual reality equipment, long-term monitoring of EEG, heart rate and other physiological health data is of great significance for disease prevention. Especially for depression and other mental health diseases.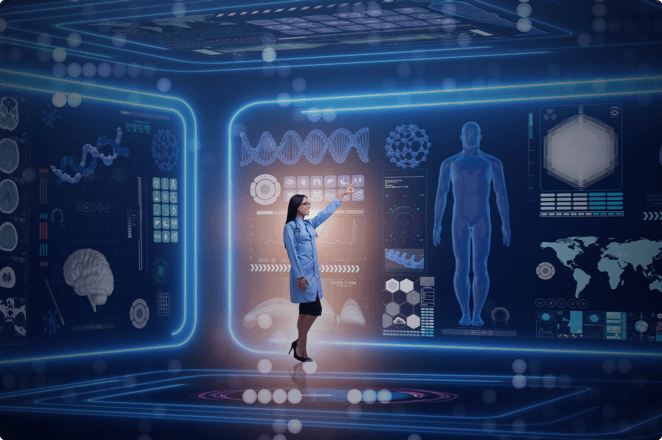 Health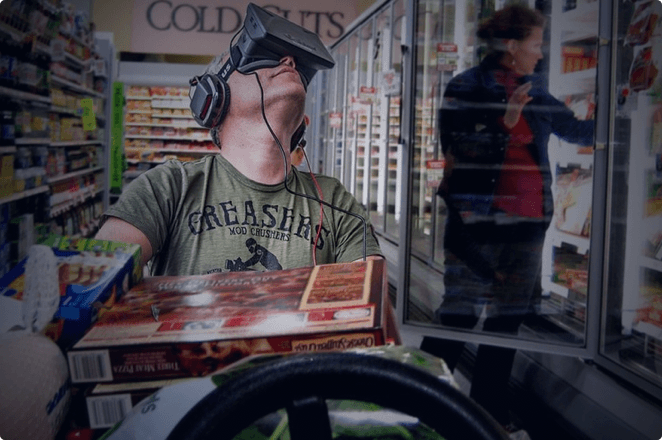 Consumption Behavior Research

Affective computing endows AI with affections, hence a major research direction in the field of AI. The primary task here is to understand people's emotions.
Entertech Biosensing Platform is based on the acquisition of multi-dimensional physiological signals, with continually updated algorithms, providing increasingly accurate emotion and affection related data from more dimensions.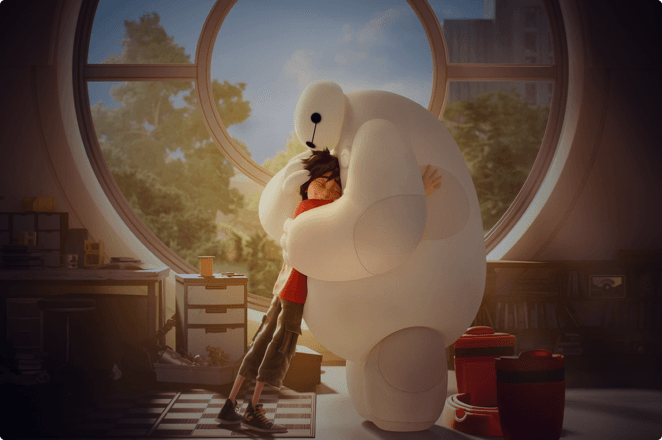 Affective computing
Typical Application Scenarios

The inherently advantageous combination of VR headwear devices and Entertech multi-dimensional physiological signal sensors could introduce a wide range of brand-new application scenarios. Just as gyroscopes are universally integrated into smart phones, Entertech multi-dimensional physiological signal sensor is expected to become a standard sensor integrated into VR devices.
VR