Vivedu Education, a subsidiary of HTC, employs Entertech dual-channel EGG plus heart rate solutions combined with VR, and provides professional online VR teaching and psychological counseling sessions for schools in Zunyi, Guizhou Province.
HTC Teaching VR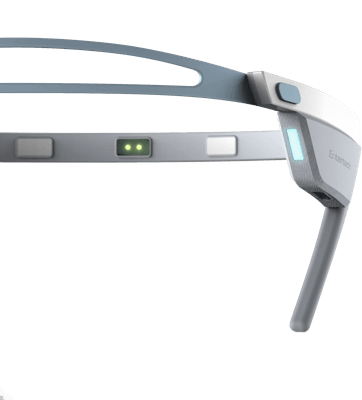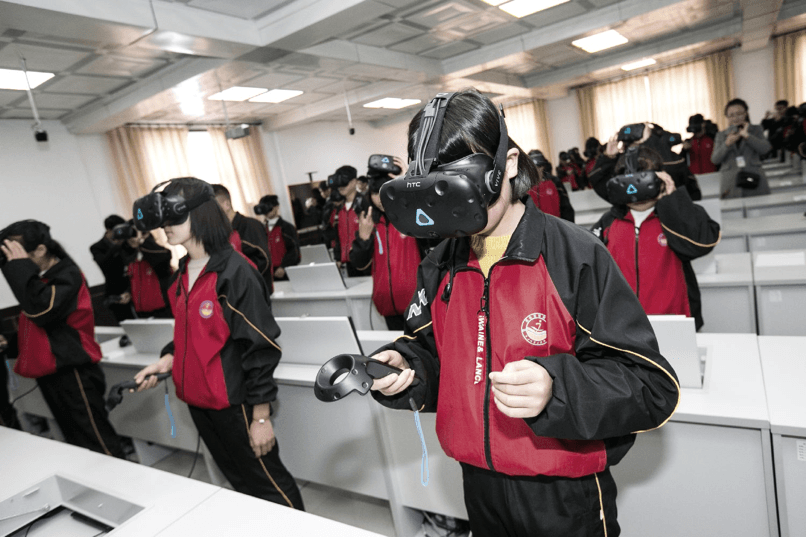 Flowtime Concentration Training Headband
Flowtime concentration training headband employs Entertech dual-channel EGG plus heart rate solutions for children's concentration training.
User Case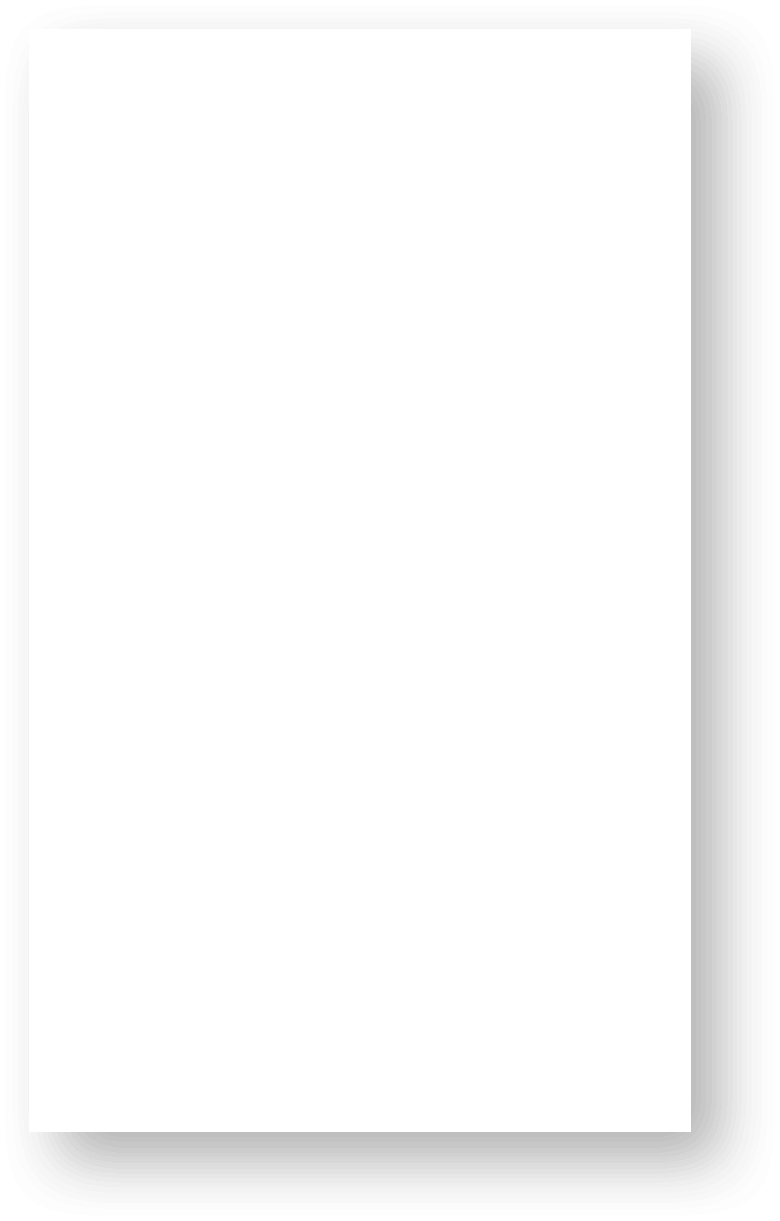 The mental health of teenagers is related to a person's future. The state and society pay more and more attention to it. Every school will be equipped with a psychological counseling room. But we have to face the current situation is that there are few professional psychological tutors, which is difficult to meet the needs.
Through the collection and feedback of physiological signals, it can play a very good auxiliary effect, reduce the professional threshold of tutors, and do a better job of psychological counseling for teenagers.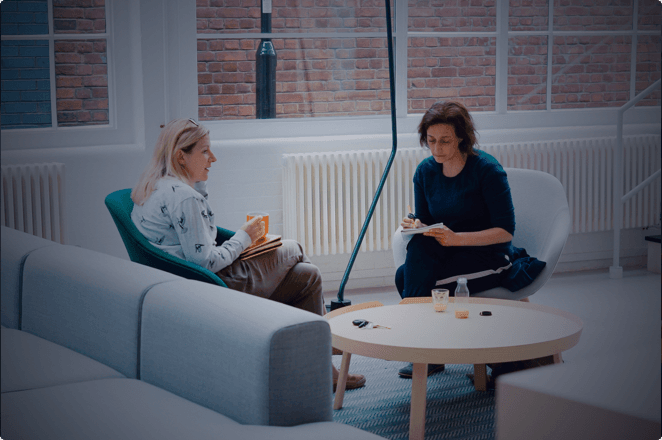 Psychological Counseling Room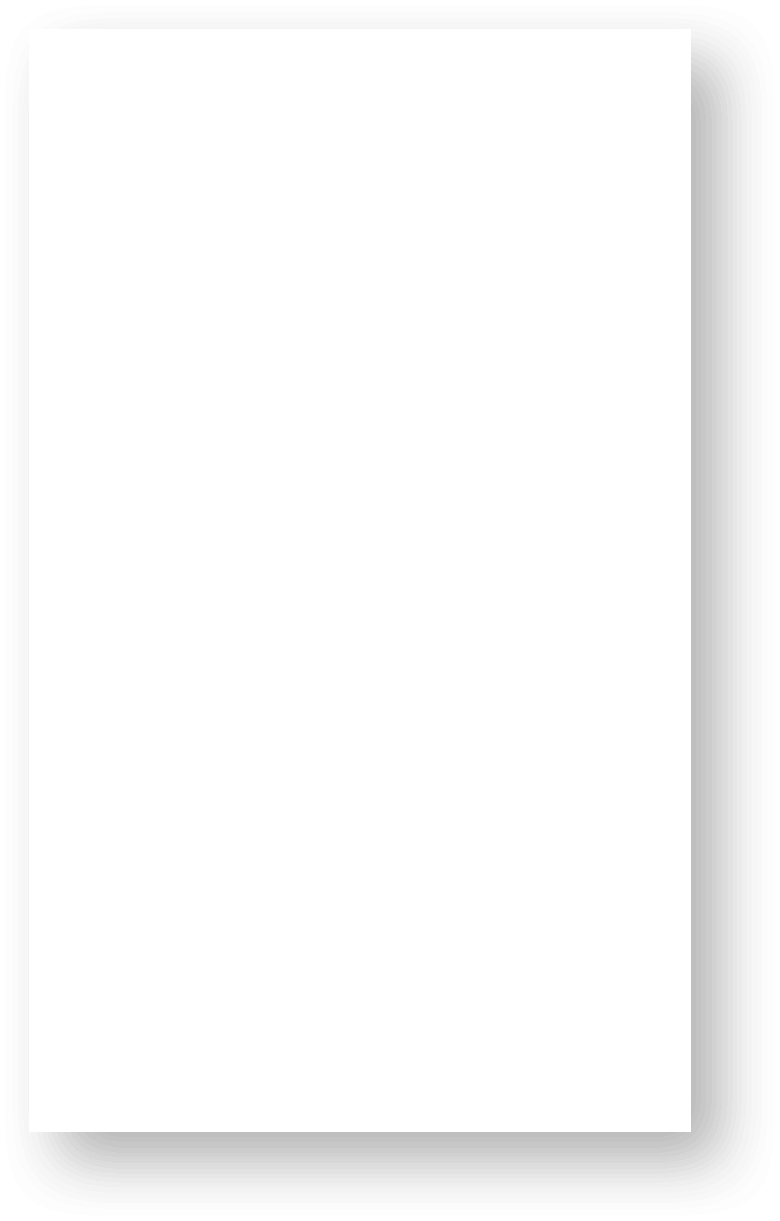 Online education is an essential means to realize an equal distribution of educational resources and to reduce the cost of tuition. The country is also continually encouraging the development of online learning.
Different from the traditional education modes, online teachers cannot comprehensively track the state of students to adjust teaching paces and schemes in real time. The state analysis based on physiological signal acquisition grants a more comprehensive understanding of students' state to teachers for the realization of a more efficient class teaching.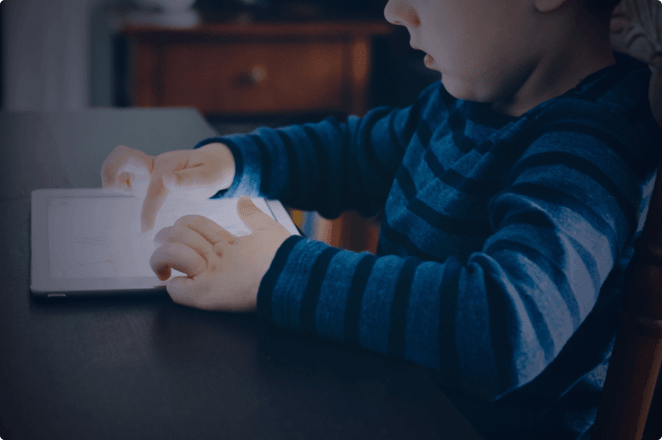 Online Education

The ability to concentrate is the basis of all learning abilities. Memory, reading, writing and other capabilities are closely related to concentration. At present, brainwave biofeedback technology is the mainstream training method, and the training effect is significantly improved compared with traditional methods.
At present, the mainstream devices in the market are single-channel EEG attention feedback products. The dual-channel EEG plus heart rate output scheme offered by Entertech can provide more accurate concentration data and data of more dimensions.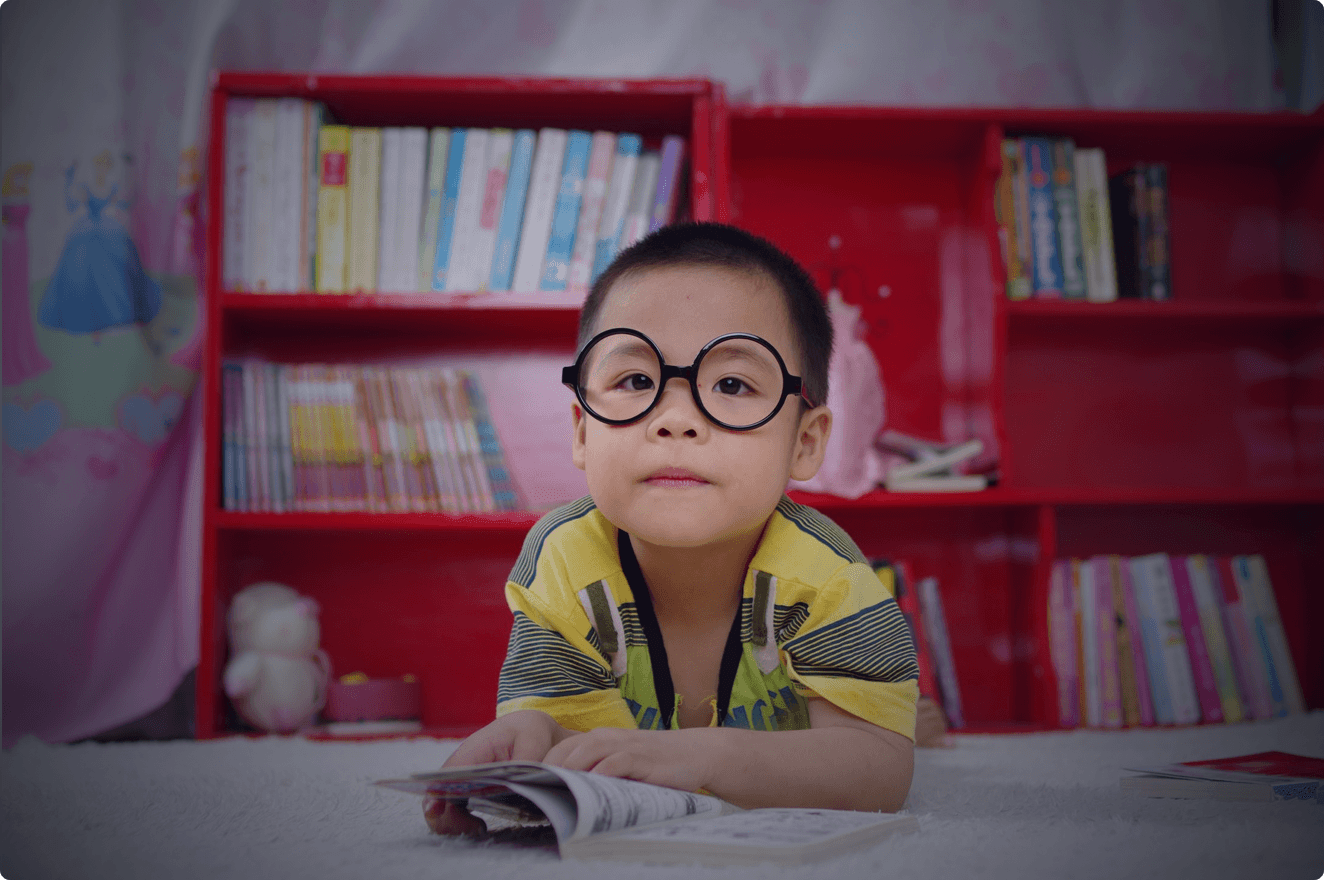 Concentration Training
Typical Application Scenarios

EEG has long been applied in the field of education, playing an irreplaceable role especially in biofeedback practices such as attention training.
With the recent development of online education, teachers are unlikely to comprehensively track the state of students as in traditional teaching scenarios. With physiological signal acquisition technologies, the state of students can be better understood even remotely, helping teachers to evaluate and enhance teaching outcomes more effectively and to adjust teaching schemes.
Education